When you have a Samsung TV, it's important to keep it in good condition. Unfortunately, damage can happen, and sometimes the only solution is to fix the TV.
This guide will show you how to do that in just a few simple steps. So if your Samsung TV flashes black and refuses to turn on, don't worry—this guide has your back. Follow these steps, and you'll be back in business viewing your favorite shows in no time.
Why does my Samsung TV keep flashing black?
The most common reason for this is an electrical problem with the power supply or circuit board. This could mean loose connections, damaged wires, or shorted wires. Whatever the case, if the TV keeps flashing black, you must get it fixed as soon as possible.
There might also be a problem with your Eco-sensor. The sensor measures the room's light and adjusts the brightness accordingly. When it detects too much light, it turns off the screen entirely. It also dims or keeps flashing black the display when it senses low ambient lighting.
Fix Samsung TV flashes black: Solution
Try these solutions if your Samsung TV is flashing black and you're unsure why.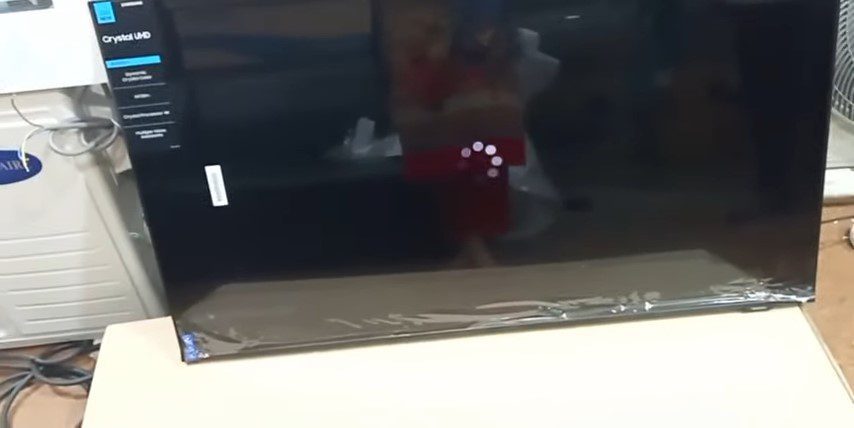 Samsung TV Keep Flashing/Flickering Black
When the Samsung TV starts flickering, run Picture Test. This HD picture will show imperfections in your screen and allow you to see if the problem is with your TV or the device's power. Rerunning the test might point to a hardware issue.
Follow these steps to check the test image:
All cables must be connected correctly.
On your remote, press the Home button.
You will then choose the configuration menu.
Go to Support.
Choose Device Care. An automatic scan is performed to search for viruses and malware.
Click on Self Diagnosis.
Choose "Picture Test" in the menu.
Check if your ambient light detector has been turned off if the screen suddenly goes dark while watching TV. This function automatically turns the brightness level down according to the room's brightness.
You may notice it's blinking a little bit, but don't worry because that's only because of a dimmer effect from the lights in the room.
Samsung TV Black Screen On and Off
When the Samsung TV shows black screens and is intermittent, the settings might be the problem. To fix this issue, you'll need to turn off the Contrast Enhancer setting in your configuration menu.
Click on the Photo tab.
Click Expert Settings in the center menu.
Turn off the Contrast Enhancer.
To enable Digital Clean View on your TV, you must first activate it. Using this feature, you can eliminate image noise and avoid flickering black on your TV. Here are the steps you need to take:
First, go to the configuration menu.
Click the picture tab.
Go to the Expert Settings
Turn off Digital Clean View.
Samsung TV Black Screen With Sound
There is a quick solution if your Samsung TV screen goes black with sound. A loose connection between the TV and the power cord or interference from other electronic devices in your home can cause the issue. Follow these steps to fix the problem:
One of the first things to do is ensure you have a working TV via a plug-in or cable box. Next, follow these steps to modify the TV's broadcast channel:
With your remote, push the 'Menu' button.
Select Live TV.
Choose Channel List.
Select between cable and terrestrial.
If you're using multiple input sources, such as a TV and cable box, ensure you get all the signals you need.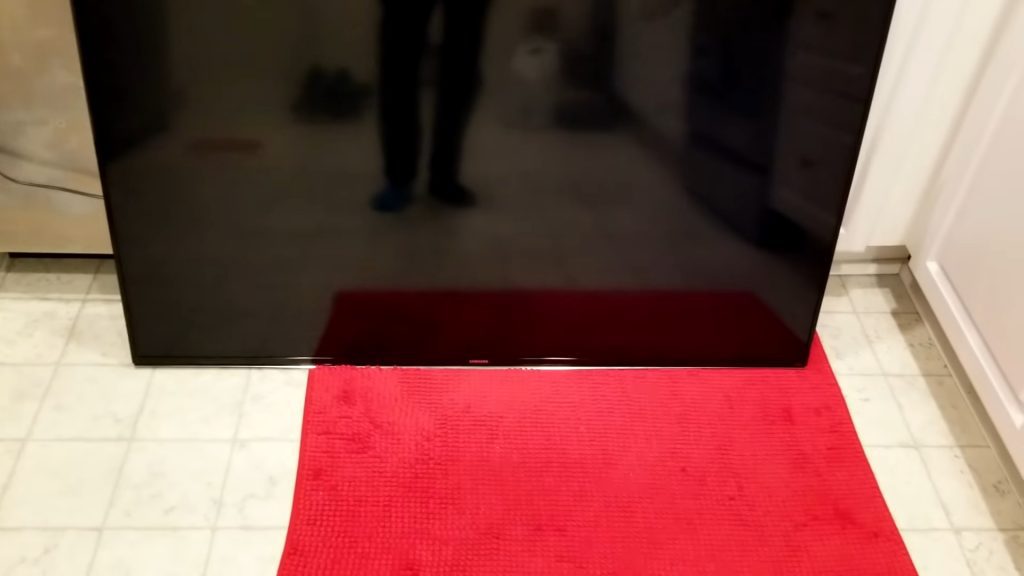 Samsung TV Black Screen With No Sound
There's likely been a problem connecting with the Samsung Smart TV. If you're having problems, fix any loose cables or broken parts of the device and discard them properly.
If the issues persist, one of three things may have happened. First, incorrect settings on the connected remote device may cause a problem. In this case, try checking your remote's menu settings to confirm your theory.
If there's an issue with the connection with your TV, it could also be an issue with your TV itself. Either way, contact our support team for further assistance.
The TV may not display an image even if all external sources work correctly. If this is the case, the problem is that outdated firmware has been installed. The fix for this issue is to update your TV's firmware using these simple steps:
To update TV firmware using the Internet:
Go to Settings.
Select Support> Software Update.
Select Update Now.
Samsung TV Black Screen Won't Turn On
When a black screen appears on your Samsung TV, something is wrong. First, check your wall socket to ensure it's close enough to the TV, and then check for the power cord connecting to it. If it still doesn't come on, try plugging it into another outlet.
Samsung TV Black Screen Won't Turn Off
Try unplugging the TV for 30 seconds if the TV isn't responding to a button press. Then, reconnecting the TV should automatically turn it off. Call a repair technician if it still won't turn off.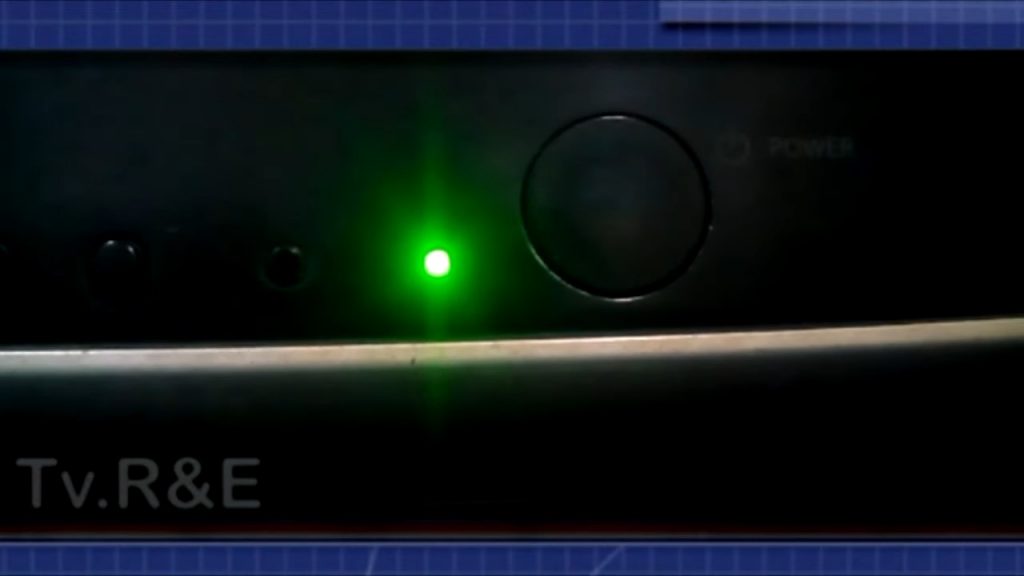 Samsung TV Randomly Goes Black
If your TV is dark when turned on, a possible excuse is that the motion detection system might be disabled. Changing to Motion Lighting might improve visual consistency.
On-screen activity changes the brightness of motion lighting. This results in an extremely dim screen.
To disable motion lighting, click the configuration menu, then go to Eco Solutions. After highlighting Motion Lighting, click Enter to disable it.
Samsung TV Black Screen Of Death No Menu
If your Samsung TV screen goes blank or flashes black, there is a quick solution. You can fix the problem by following these steps:
1. Turn off the TV and wait about 60 seconds for it to cool.
2. For 30 seconds, hold down the power button while the TV is unplugged.
3. You can plug in your Samsung TV again after 60 seconds. The TV should now work typically.
Samsung TV Keeps Going Black For A Few Seconds
You may have accidentally turned the sleep timer or energy-saving mode on without realizing it. This could be why your TV is displaying a black screen, but it would be wise to do some research or contact your device's manufacturer.
Samsung TV Screen Goes Black Then Comes Back On
If your TV randomly turns off, it could be because these sleep timers and energy-saving modes are turned on. You may find that the problem is solved if you turn them off. If not, you might need to replace your TV because a hardware failure is causing it to display a black screen.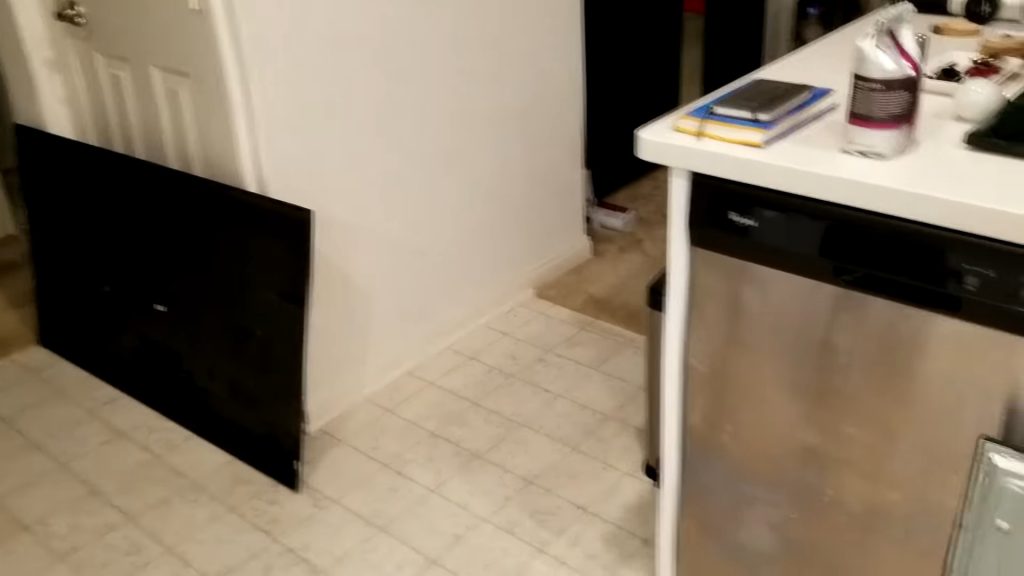 TV won't power on; black screen but a flashing red power light
Unplug the TV from the power outlet. Inspect the cord for any visible signs of damage, such as frays or burns, while it is unplugged. If there is damage, replace the cord immediately.
Samsung TV screen flashes fade to black
There are a few different possibilities. Most often, you'd see a bad main board or failed backlight. To ensure it's not anything more significant or external, try darkening the room and watching one of the channels working usually. Additionally, shine a flashlight at an angle against the screen from the back near the wall to help narrow down your issue.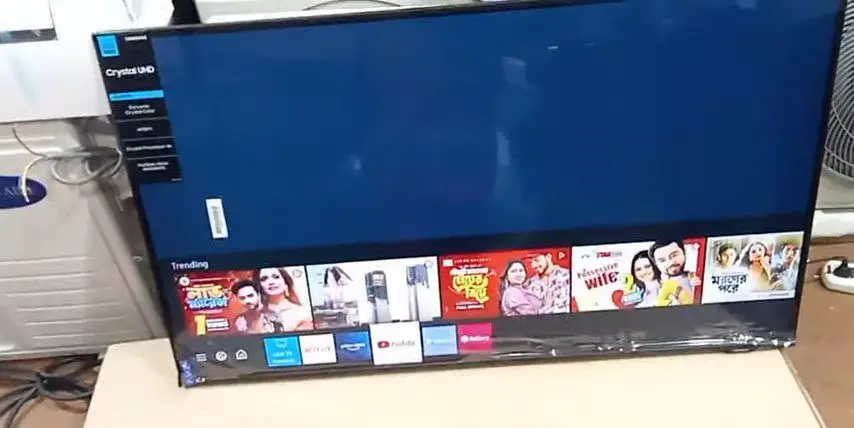 Black flickering screen with ps4 pro
To stop the screen from flashing, you must change the video settings. You can do this by:
Settings > Sound and Screen 
Then, Video Output Settings > Resolution. 
Set it to 2160P-YUV420 instead of Automatic.
Samsung + Docked Nintendo Switch flickers black constantly
Incorrectly set RGB Ranges, outdated software, or faulty HDMI cables can cause the Nintendo Switch to flicker. Try resetting your device, changing your cable, or tweaking your system settings to fix the problem.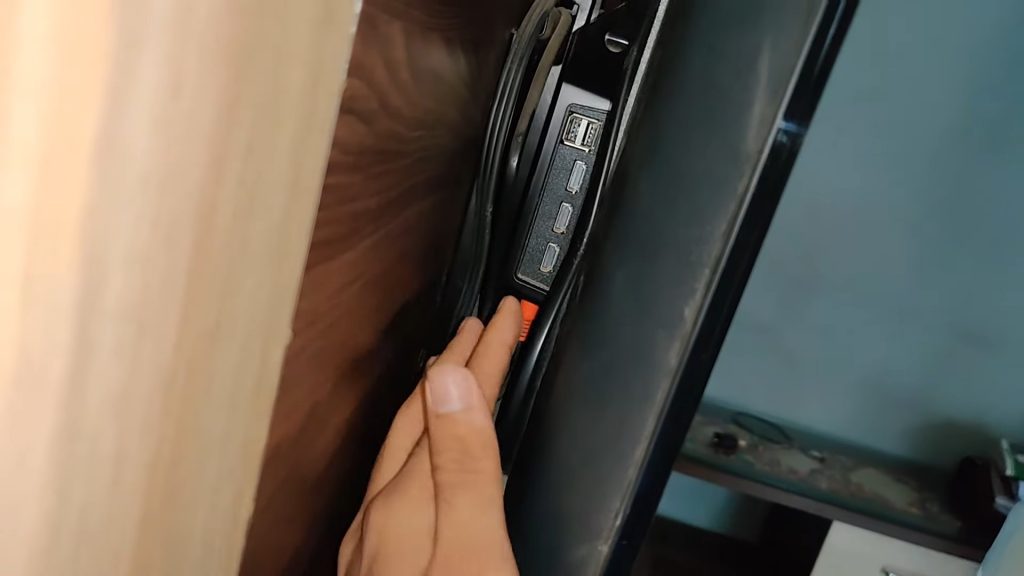 Samsung TV flashing black and blue
It is necessary to reset your Samsung TV if it is flickering. To do this:
1. Unplug the power cord from the back of the TV.
2. Hold down the Power button on the front of the TV for 30 seconds.
3. Wait for 60 seconds and plug the power cord back into the TV.
If you're experiencing flashes of black on your Samsung TV, there is likely a quick and easy solution available to fix the issue. This solution requires no more than a few minutes of your time and can save you hundreds or even thousands of dollars in repair fees. However, if you are experiencing this problem, we encourage you to try our quick-fix guide above. Good luck!
Frequently Asked Questions
Why does my Samsung TV go black for a few seconds?
A few common issues can cause Samsung TVs to go black for a few seconds. One problem is " accidentally turning the sleep timer or the energy-saving mode" If your Samsung TV goes black for a few seconds and you don't think it's related to this issue, there's a chance it's due to an overheating issue. If your TV constantly goes off because of an overheating issue, you'll need to take it in for service.

What does it mean when your Samsung TV starts blinking?
It means a problem with the TV's internal components, glitches, or software issues. However, other problems include a defective inverter or a bad capacitor.

How do you do a hard reset on a Samsung TV?
To do a factory reset on your Samsung Smart TV:
Go to the Settings menu.
Select Support.
Select Self Diagnosis.
Select reset.
If prompted for a PIN, enter the default PIN 0000.
To confirm the reset, select OK.
How do I stop my Samsung TV from flashing?
First, disconnect your TV from the power source and wait 60 seconds to stop the flashing. Then, for 30 seconds, hold down the power button while the TV is unplugged. You can plug in your Samsung TV again after 60 seconds. The TV should now work as usual.

Why is my Samsung Smart TV turning on and off by itself?
The issue can be caused by something as simple as a loose power cord or a damaged circuit board. It could also result from a malfunctioning remote control, wrong settings, or an external device connected to the TV.